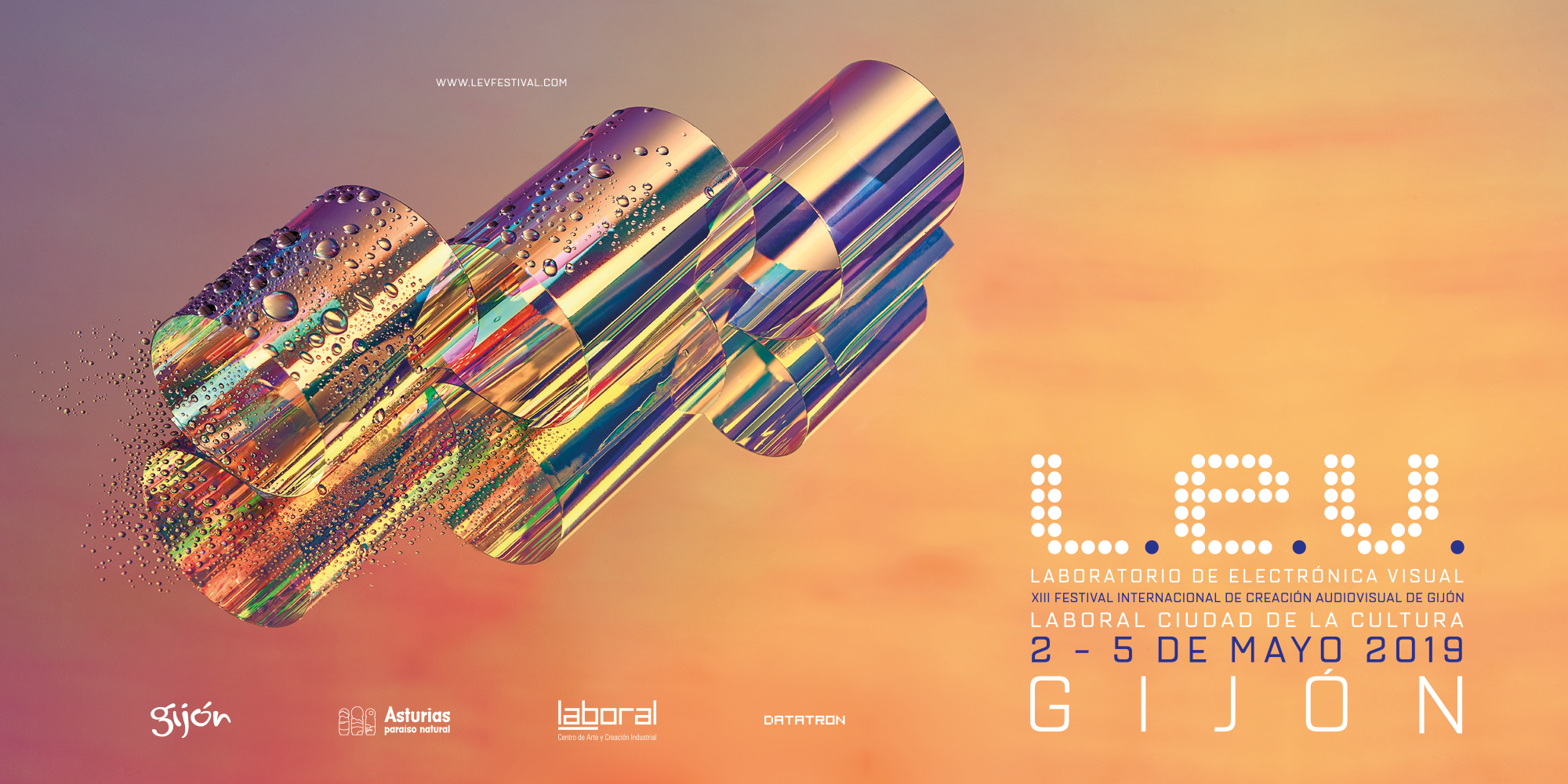 L.E.V. Festival completes its lineup: latest additions.
After announcing a lineup full of activities, L.E.V. completes its lineup with the additions of  Yamila and Oliver Coates at the Atlántico Botanical Garden, a workshop for young people with Skygaze and a Jägermusic Showcase about supporting Spanish new musical creations, with AWWZ and Jay Ferrara.
Yamila and Oliver Coates / Dreamlike Session at Botanical Garden
One of the most charming locations at L.E.V. Festival is the Botanical Garden. It is clearly the ideal space to enjoy the sonic and conceptual chasms of Spanish sound artist, cellist and singer Yamila, and the truly personal creations of Oliver Coates, at the crossroads of IDM, neoclassical and experimental electro-acoustic music.
*Activity for which a specific ticket is needed.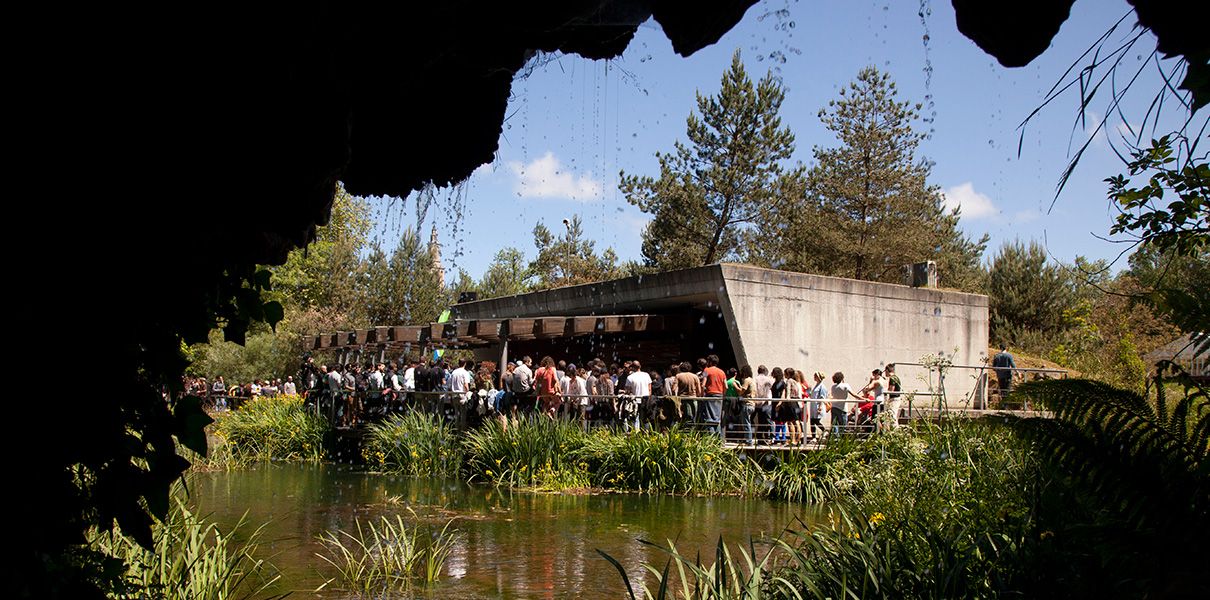 Yamila has just released her debut album Iras Fajro (Forbidden Colours), where she conjures powerful electronic sounds opposed to her fragile vocals, which sometimes adopt the form of small choral clusters. Brilliant electronic arpeggios and rhythms dissolve in silky cello sounds, intertwining with the creativity of two such famous collaborators as Clark and Niño de Elche.
Oliver Coates, a renowned chamber musician and a frequent collaborator of Steve Reich and Radiohead, released Shelley´s on Zenn-La in 2018 on RVNG Intl label. It was one of the most sublime music from the past year, and from his whole career. A somehow experimental work, closer to electronica, reminiscent of the best moments of the very multifaceted Aphex Twin. A complex, beautiful record, full of precious moments, which will be showcased at L.E.V. in a very evocative environment: the Botanical Garden.
Jägermusic Showcase
Forthe 4 year around, this collaboration between Jägermeister and L.E.V. Festival brings us a Jägermusic showcase dedicated to support new Spanish musical talents. This year's line up is formed by AWWZ, representing Jägermeister's musical programme, and Jay Ferrara, chosen by the Festival.
At the showcase that will take place on Saturday, May 4, AWWZ will introduce us to her very personal musical universe, influenced by Future Beats, Pop and contemporary R&B. Meandering rhythms, silky vocals and ethereal textures.
Jay Ferrara, the moniker chosen by Javier Otero, an Asturian musician and producer based in London, plays solo for the first time after a long career that started in the late 90's-early 00's in indie, post-rock and post-punk bands, and took him to Futuregold's gloomy RnB and Black Volume's funk-infused abstract sounds, being these two his most recent collaborative efforts.
Jay dropped his first eponymous EP in December 2018 through Mirror Maze Music.
Workshop / Production systems and links between music and architecture
Gijón's Town Council Youth Desk and L.E.V. Festival have organized a workshop directed by Asturian musician Skygaze about the different methodologies in musical production, and the relationships between music and architecture.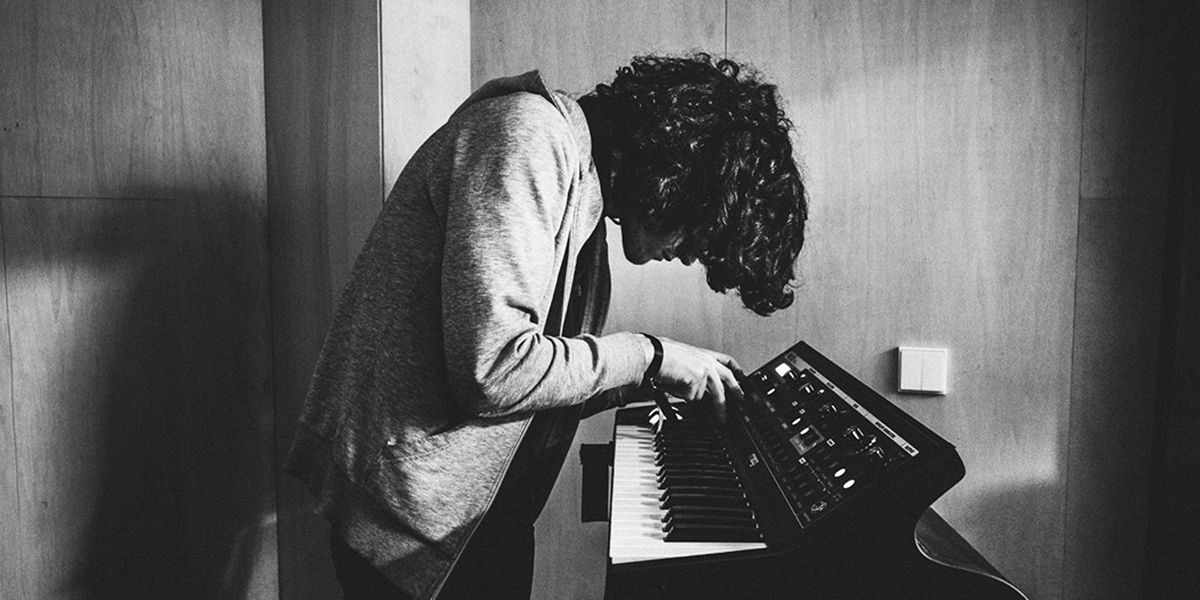 The workshop, aimed at young people, will take place at the La Laboral Old Kitchen on Saturday May 4 at 6 PM.
The workshop will be divided in two parts. In the first one, Jaime Tellado will talk about the links he has discovered through his career which connect his two professional disciplines: music and architecture.
The second part, more didactic, will be focused on the different methodologies used to produce a song, stressing the "sampling" technique as a key element of the whole process.
He will also share with the audience his personal experiences about make a living out of music through online platforms.
Date: Saturday May 4, 2019
Schedule: From 6 to 7:30 PM
Location: La Laboral Old Kitchen
Limited places
It is not necessary to buy a Festival ticket to access the workshop.
Open enrollment till April 25
Age: from 18 to 35

Tickets
2 Daystickets and Daytime tickets for Friday and Saturday activities are available, as well as "Night only" tickets.
Tickets will also be sold for specific, limited capacity shows, scheduled forSunday May 5, such as
___Rafael Anton Irisarri + Lucas Paris + Falaises at Stage House 
___Yamila and Oliver Coate´s live show at theBotanic Garden
Buy them now!
L.E.V., a project co-produced by the Government of thePrincipality of Asturias, Gijón's Town Council, LABoral Centro de Arte and Datatron Collective, keeps on searching the evolution of new audiovisual languages. FromMay 2 to 5, the Festival will feature a lineup full of daring and innovative international acts that aim to go beyond classic formats within the fields of sound and vision creations.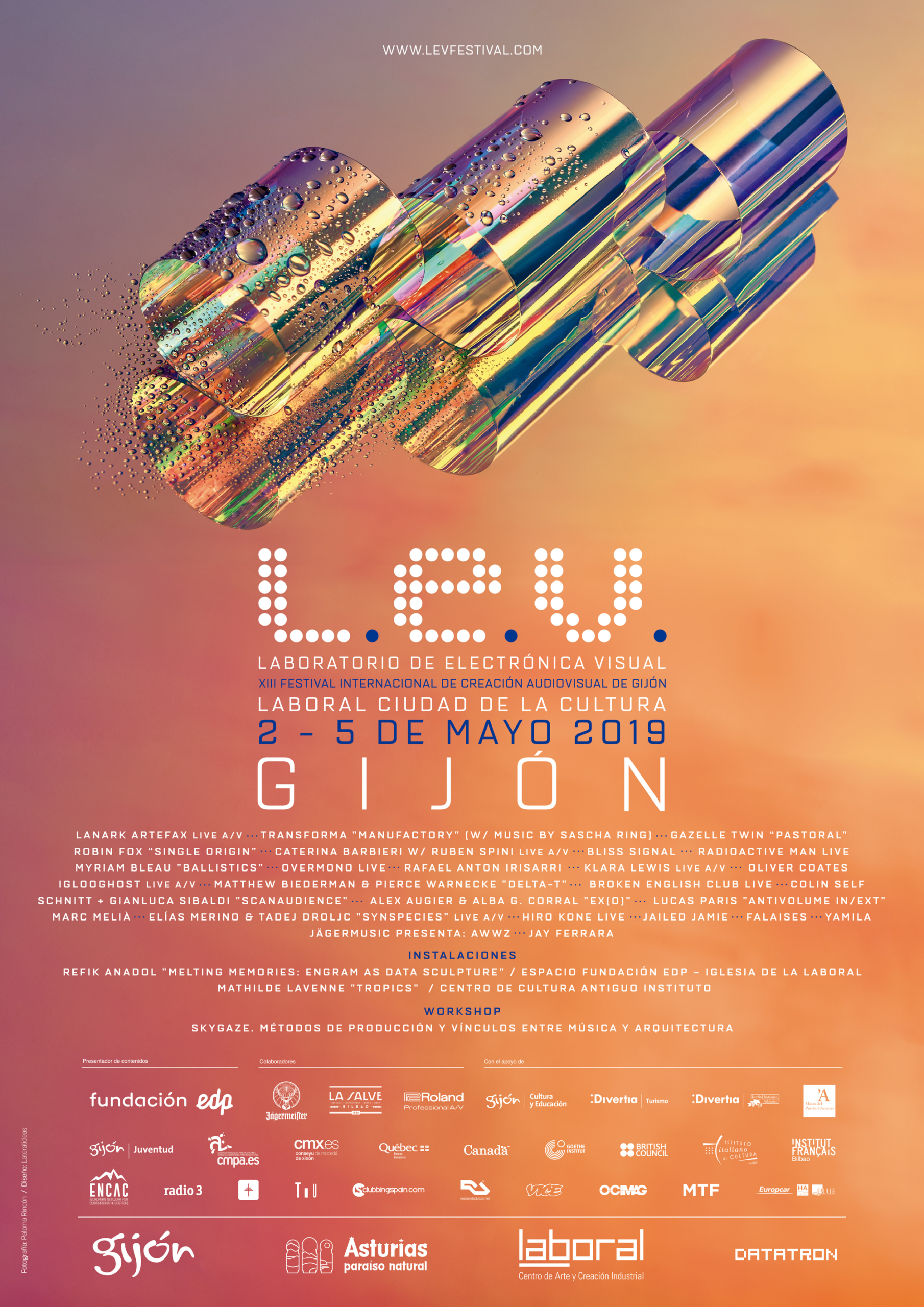 L.E.V. 2019 | LABORATORIO DE ELECTRÓNICA VISUAL
Lanark Artefax Live A/V [Whities. UK]
Transforma "Manufactory" (w/ music by Sascha Ring) (Spanish premiere) [DE]
Gazelle Twin "Pastoral" [Anti-Ghost Moon Ray. UK]
Robin Fox "Single Origin" [AU]
Caterina Barbieri w/ Ruben Spini Live A/V (Spanish premiere) [Important Records. IT]
Bliss Signal [True Panther Sounds x Profound Lore Records. UK]
Radioactive Man Live [UK]
Myriam Bleau "Ballistics" (Spanish premiere) [CA]
Overmono Live [XL / Polykicks. UK]
Rafael Anton Irisarri [US]
Klara Lewis Live A/V [Editions Mego!. SE]
Oliver Coates [RVNG Intl, UK]
Iglooghost Live A/V [Brainfeeder. UK]
Matthew Biederman & Pierce Warnecke "Delta-T" (world premiere) [US/CA]
Broken English Club Live [L.I.E.S. UK]
Colin Self [RVNG Intl, US]
Schnitt + Gianluca Sibaldi "ScanAudience" (world premiere) [Sync. IT]
Alex Augier & Alba G. Corral "ex(O)" (world premiere) [FR/SP]
Lucas Paris "AntiVolume IN/EXT" [CA]
Marc Melià [Les Disques du Festival Permanent. SP]
Elías Merino & Tadej Droljc "Synspecies" Live A/V (world premiere) [SP/SI]
Hiro Kone Live [Dais. US]
Jailed Jamie [SP]
Falaises (Spanish premiere) [CA]
Yamila [Forbidden Colours. SP]
Jay Ferrara [Mirror Maze. SP]
AWWZ [Galaxxxy Sandwich. SP]
–
INSTALLATIONS
Refik Anadol "Melting Memories: Engram as data sculpture" / Espacio Fundación EDP – Iglesia de la Laboral [TR / US]
Mathilde Lavenne "Tropics" / Centro de Cultura Antiguo Instituto [FR]
–
WORKSHOP
Skygaze.Production systems and links between music and architecture [SP]
---